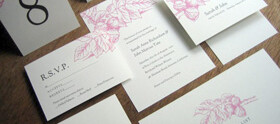 INVITATIONS
Why not buy your invitations right here?  We offer invitations from three of largest in the industry.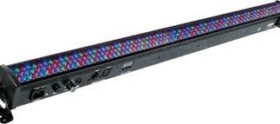 NEW ITEMS
Make your event a colorful one. We now carry the LED light bar.  Call us for prices.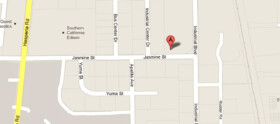 LOCATION
Come visit us in person to start planning your event today.  We are located on the corner of Industrial Road and Jasmine Road in Victorville, 12402 Industrial Road.